Every object has a story to tell.
Vstory connects the physical and digital worlds; allowing us to interact with physical objects so we can see, hear and experience their story. With Vstory you can expand your knowledge, increase your understanding and satisfy your curiosity about the objects you find most interesting. It's simple to get started with easy to use / beautifully designed solutions tailored to: museums, tourist attractions, conferences, brands and publishers.
Just point, play and discover!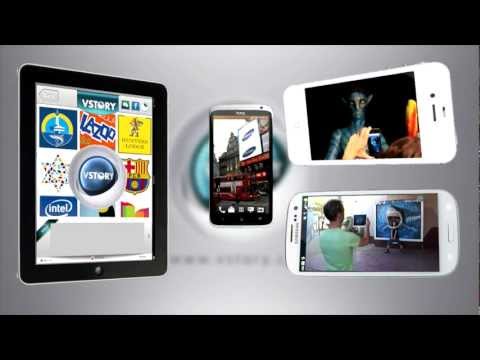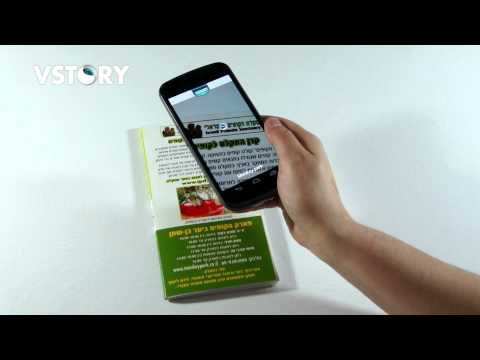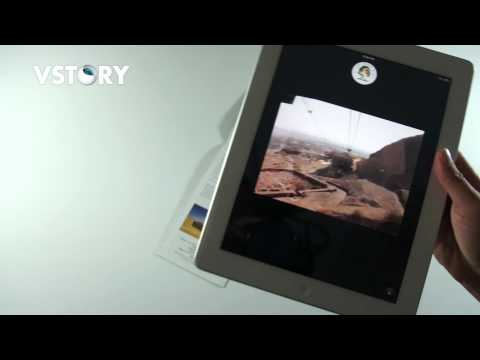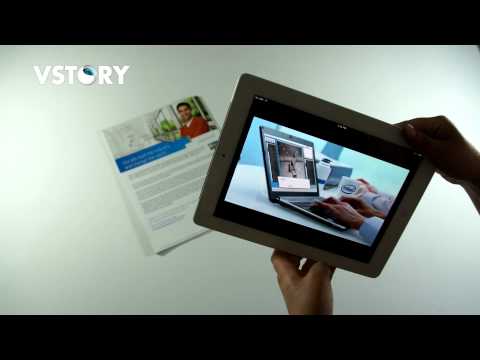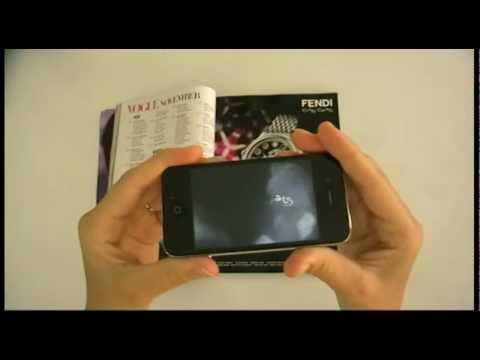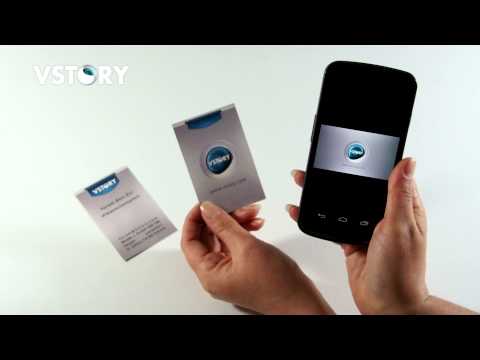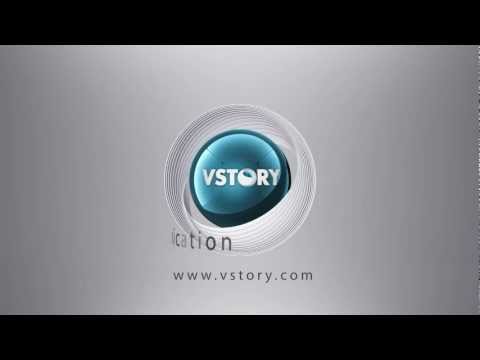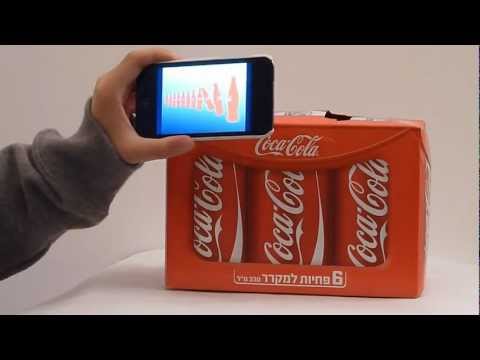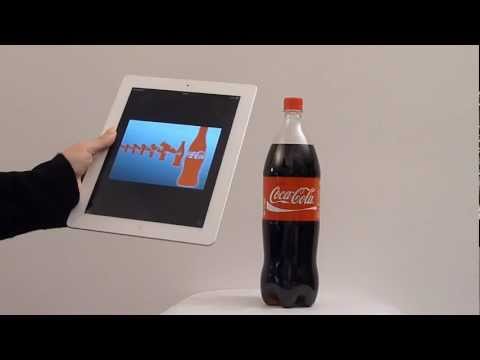 VSTORY Demo
See VStory App in action
To Experience VStory:
Choose one of the titles below and open the pdf file (where available)
Open the Vstory app and find the title in the menu
Point your Smartphone at an image in the PDF
Enjoy the media